CapstanAG™ products are primarily focused on precision chemical and fertilizer application systems for the agricultural industry. Turn compensation, reduced power consumption, and the highest flow capabilities on the market are now attainable, at an affordable price. The latest pulsing nozzle technology is now available for your turf sprayers with EVO™ Spray, the newest Blended Pulse technology by CapstanAG™.
A technology-based business, headquartered in Topeka, Kansas, Capstan utilizes an inventive process involving research, engineering, design, and lab and field testing for farm operations.
With strong ties to numerous university agricultural departments, company professionals, and industry experts across North America, CapstanAG™ is a trusted source for farm operation innovation solutions.
From Our Clients
Testimonials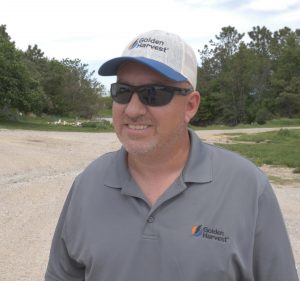 //I enjoy working with Crossroads. If I have any questions, they are right there. They come and drop off any parts that are needed as well as help me get everything squared up, working well, and looking really nice.//
Clay Fisher
Local Farmer, Crossroads Customer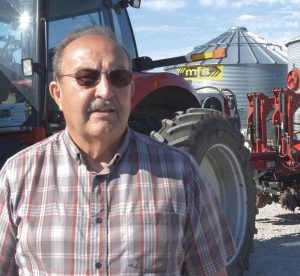 //I like working with Crossroads because they are very intent on making their customers happy.//
Jerry Stahr
Local Farmer, Crossroads Customer
//We had a tractor fire. A week later we got a new tractor and they had everything back up and running for us, so we were able to get our planting done. That's the service I want.//
Leroy Hoffman
Local Farmer, Crossroads Customer
Contact Us
How can we help?
Office (402) 362-3709
Support (402) 807-0295