Harvest International, Inc. is a leader in manufacturing planting equipment featuring modular customization designed to integrate with the latest precision planting technology. We work closely with our dealer network to bring their customers the ideal planting solution for their own individual farming operation. By listening to our customers, we strive to develop innovative solutions in design and materials to bring value to advanced farming operations across the world.
See how Crossroads can help improve yields and profits with Harvest International products.
Let's Talk
From Our Clients
Testimonials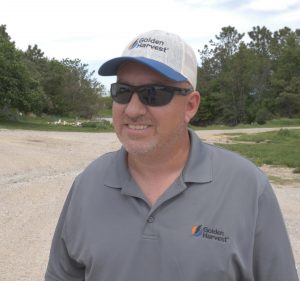 //I enjoy working with Crossroads. If I have any questions, they are right there. They come and drop off any parts that are needed as well as help me get everything squared up, working well, and looking really nice.//
Clay Fisher
Local Farmer, Crossroads Customer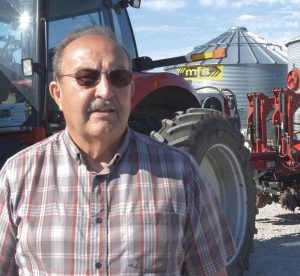 //I like working with Crossroads because they are very intent on making their customers happy.//
Jerry Stahr
Local Farmer, Crossroads Customer
//We had a tractor fire. A week later we got a new tractor and they had everything back up and running for us, so we were able to get our planting done. That's the service I want.//
Leroy Hoffman
Local Farmer, Crossroads Customer
Contact Us
How can we help?