Ag Solutions Customized For Your Farm Operation
Control Application. Minimize Waste. Maximize Yields.
It pays to partner with us.
Invest in your future with a more efficient way to farm. No matter the size of your farming operation, Crossroads has next-generation, industry-leading ag applications and technology to fit your needs and improve your performance.
Our Process
Get in touch.
If you are at a crossroads in your farming operations or if you are looking for applications and technology to improve yields and profits, let's have a conversation. Our trusted team wants to get to know you, your operation, and understand how we can help.
Discuss options.
We'll give you our recommendations – both short and long-term. Our goal is for you to be able to reach your goals by expanding and improving your operations. We want to make your day-to-day easier and more efficient. It is up to you to decide, just let us know how you'd like to proceed to make your farming experience better. We're here to help if you have questions.
Get scheduled.
Let's schedule a time to get your equipment installed, calibrated, and ready to go to the field. Then it is time for you to go to work with your new applications and technology. We will ensure that you have a technician on-site for hands-on training and operation. We ensure that you are completely satisfied with your purchase and with us as a trusted partner on your farm.
Our portfolio
Smart Ag Solutions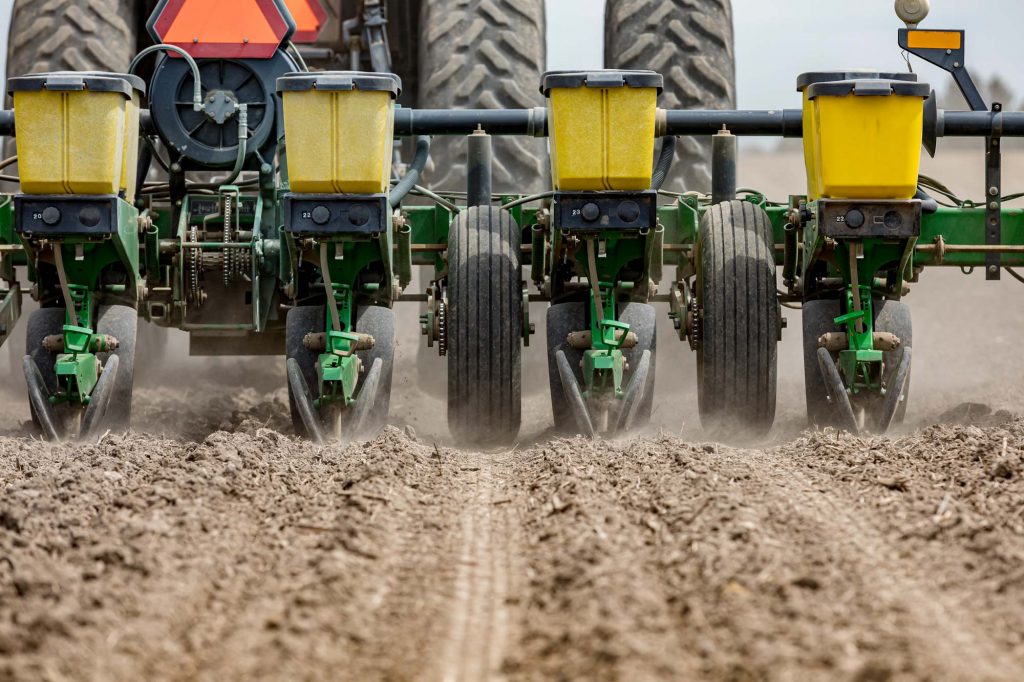 Depth control
Depth control is an age-old ag problem with new tech solutions. At Crossroads, we offer the latest technology to give farmers the upperhand. There isnt always one perfect depth in a field with varying conditions. Precision planting depth control includes sensors that monitor every inch of the field, displays that allow farmers to see conditions in real time, and applications that can be controlled right from the cab. Farmers have push-of-the-button depth control for optimal planting with Crossroads.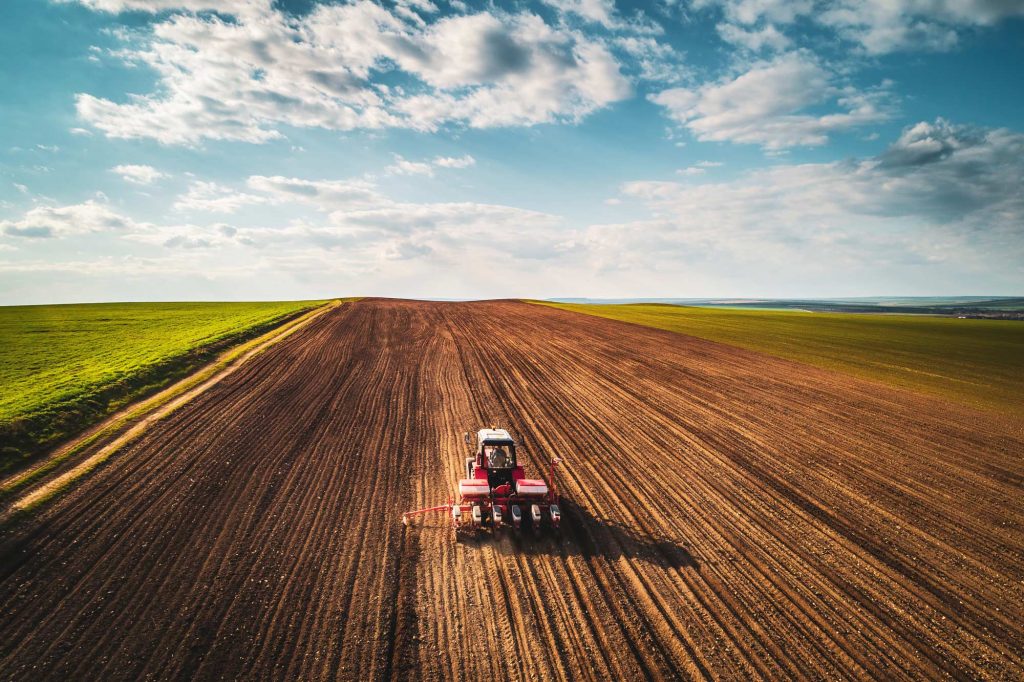 Singulation
Singulation is often regarded as one of the most important parts of planting. It refers to the way the meter takes one seed at a time off the disc and drops it down the seed tube. Even a small amount of static electricity can hold one seed just a fraction of a second too long and then when the next seed comes along and they go down the tube together, ending up with a skip followed by a double seed. When it comes to precision planting and smart ag solutions you won't lose any of these important farming practices, like singluation, with Crossroads. Our singulation solutions ensure that one seed and only one seed is planted at a time for optimal growth.
Seed environment
Choosing the right ag solutions can ensure seeds aren't too close together or too deep in the soil – for the perfect seed environment to grow and reach sunlight. This allows for you to yield a higher planting success rate. Get the environment right for your seeds and you will get the yields you need. We can help.
Yield
Ensure your crop produces efficiently. All products sold by Crossroads GPS are made to assist you in increasing your yields. Our solutions make receiving a higher yield more attainable, easier, and efficient. Learn more about our smart ag solutions to increase your yields.

Promotions
Our products and services are designed for efficiency and are made to save you time and money. Sometimes we offer promotions for various products as a thank you for doing business with us. Check back often to find new deals, products, and finance options.
See Current Promotions
From our Clients
Testimonials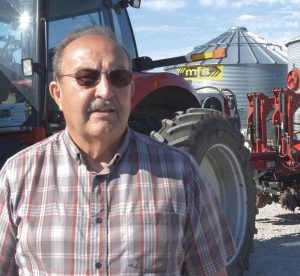 //I like working with Crossroads because they are very intent on making their customers happy.//
Jerry Stahr
Local Farmer, Crossroads Customer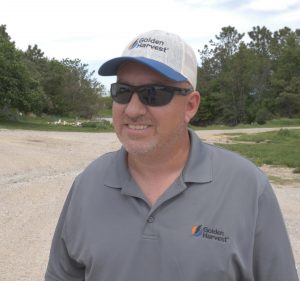 //I enjoy working with Crossroads. If I have any questions, they are right there. They come and drop off any parts that are needed as well as help me get everything squared up, working well, and looking really nice.//
Clay Fisher
Local Farmer, Crossroads Customer
//We had a tractor fire. A week later we got a new tractor and they had everything back up and running for us, so we were able to get our planting done. That's the service I want.//
Leroy Hoffman
Local Farmer, Crossroads Customer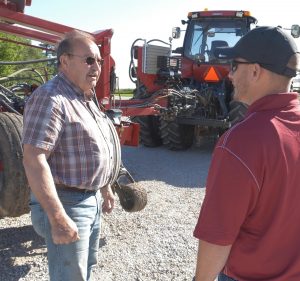 //Their service is excellent, I love working with them. Cody is like my right hand man.//
Jerry Stahr
Local Farmer, Crossroads Customer