About Us
Our business is built on ethics, professionalism, and hard work.
Our Story
Crossroads began in 2006 as a part-time venture, based in Iowa. With a focus on innovation, hard work, and building trusting relationships, Crossroads has become a full-time, growing employer and distributor in York, Nebraska.
Williamsen is a local 1993 graduate of York High School and has served in the US Air Force for over 15 years. He is invested in the success of farm operations in the local community, Nebraska, and for farmers around the country and in the world.
We provide ag technology solutions mounted on current or new agricultural equipment and tractors, optimization and consultations, as well as service and products for the farm. Our products are suited for any brand of tractor and can be installed on several different models.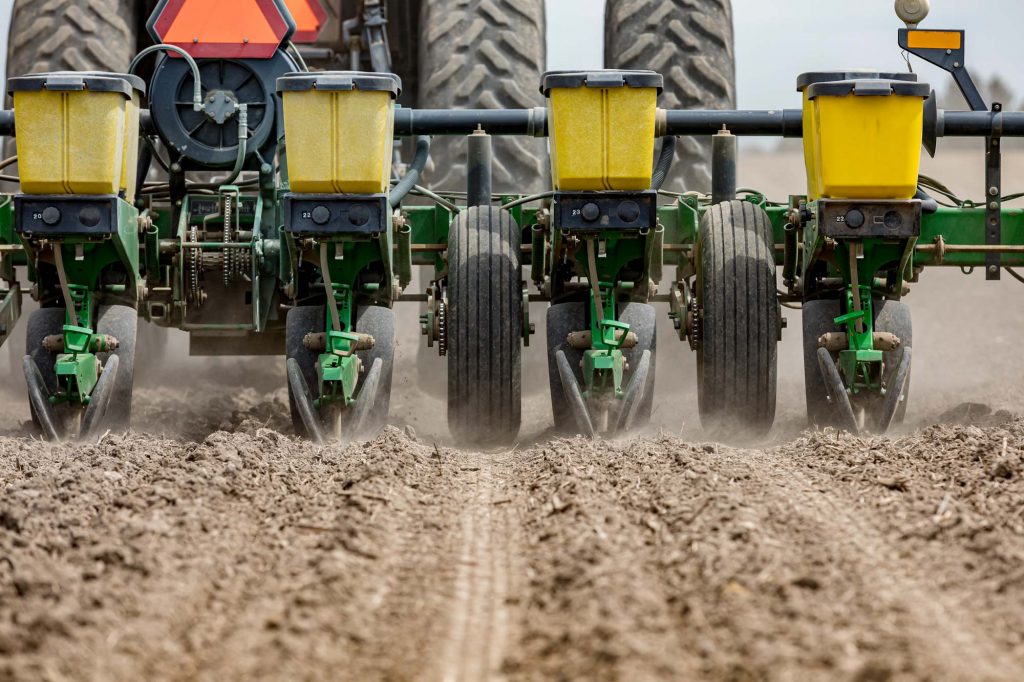 Williamsen, raised in all things dirt, has always been inspired to help farmers. When he saw that there was a real need for a distributor that could find innovative solutions for controlling applications, minimizing waste, and maximizing yields he has made it his mission to be the in-field technician working alongside farmers to make their farm operations run more smoothly and efficiently. 
//The need for technology continues to increase. What we do here is just another tool for the farmers to be more efficient and effective in their operations. We aim to be your partner on the farm.//
Wes Williamsen
Founder / Owner of Crossroads GPS
//Their service is excellent, I love working with them. Cody is like my right hand man.//
Jerry Stahr
Local Farmer, Crossroads Customer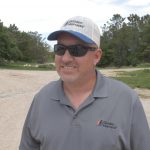 //I enjoy working with Crossroads. If I have any questions, they are right there. They come and drop off any parts that are needed as well as help me get everything squared up, working well, and looking really nice.//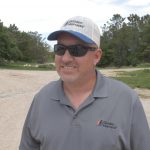 Clay Fisher
Local Farmer, Crossroads Customer
//I like working with Crossroads because they are very intent on making their customers happy.//
Jerry Stahr
Local Farmer, Crossroads Customer
Our Team
Our team of OEM trained sales associates and service technicians are well diversified in ALL farming applications and techniques from a variety of companies to meet the needs and requirements of your operations.