Smart Ag Solutions
Crossroads has product and service options to improve every operation. We specialize in selling, installing, and servicing precision agriculture equipment from Trimble Navigation to Precision Planting, as well as many other nationally and globally known companies in the industry. We have a solution for you.
Request Consultation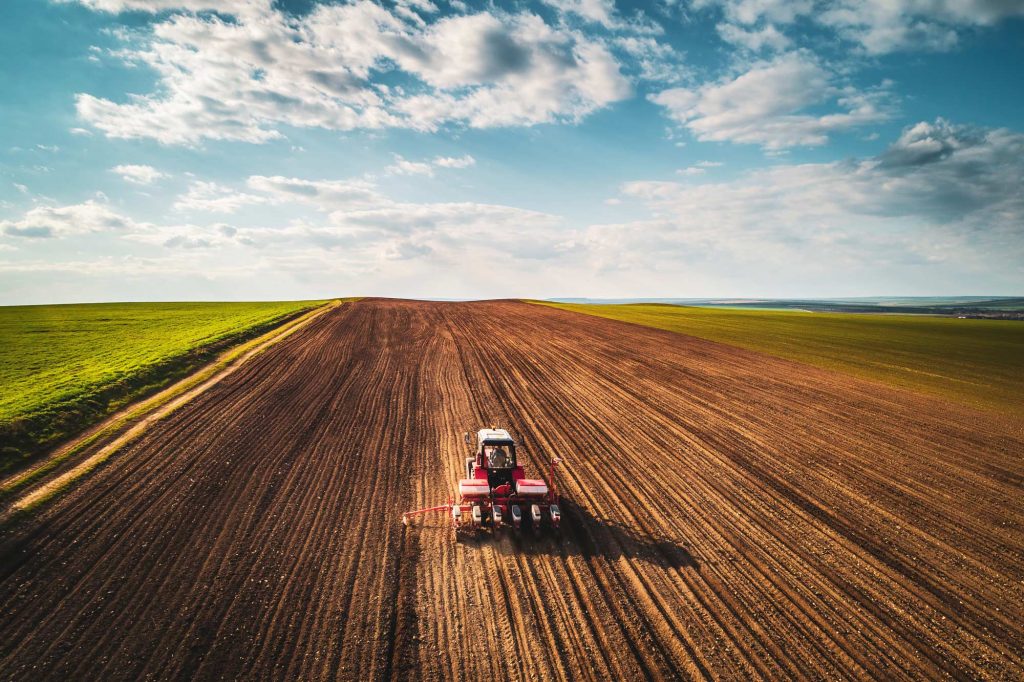 If you own land that you use for agricultural purposes, you can use technology to increase your yields and make your work easier. At Crossroads, we offer a number of smart Ag products for farmers across Nebraska (NE). If you are looking for smart Ag solutions, contact Crossroads today. Read on to learn more about the benefits of using technology as well as the specific products we offer.
Benefits of Smart Ag
At Crossroads, we want to ensure that our products help you, and one of the primary ways is by increasing your yield. Increasing your yield means more products, which leads to more profits. There are many ways to increase your yield. One way is by monitoring seed depth and soil condition.
Our technology can help you choose the right seed environment—not too deep in the ground or too close together—so that your plants can get the amount of sunlight and water that they need to grow. Use smart Ag technology to get the perfect soil conditions. You can also use precision planting to monitor your fields and plant at the right depth for optimal growth.
Smart Ag Products
No matter what crop you grow, Crossroads has products to help you. For example, we have smart ag products for crops like beans, corn, cotton, peanuts, grains, sunflowers, etc. You can also browse our products based on the use you need technology for. At Crossroads, we have products for the following agricultural uses:
Fertilizing
Irrigation
Measuring
Monitoring
Positioning
Seed delivery
We also have products such as displays, closing systems, sensors, sprayers, planting equipment, and more. For more information on smart Ag solutions for NE farmers, contact Crossroads by calling (402) 362-3709. You can also request a consultation by filling out our online contact form. Get in touch with us today to learn more about how we can help you with our smart Ag products.
News, Services, Promotions, Training, & Clinics