Vertical Fold Bar
The vertical fold planter has a heavy duty frame features flexible or rigid wing design, central seed delivery, and built ready for high-speed planting. It offers several options, such as:
Cat 3 or Cat 4 Hitch Options

Hydraulic Wing Lock

Dual or Single Fan Options

Flex or Rigid Wing Configuration

Gauge Wheel & Lift Assist Options
This implement has a robust build to handle intensive planting while maintaining optimum weight. It is a streamlined design for an efficient precision ag experience.
You Get
40' Heavy Duty Toolbar Frame

3pt Hitch

Integrated Vacuum Port Tube

Mercury On/Off Switch

Road Safety Lights

73 Unit Single Tank CSD System
From our clients
Testimonials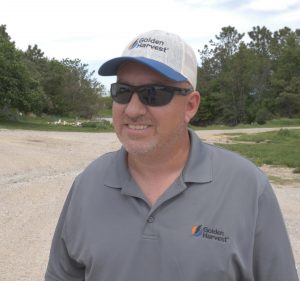 //I enjoy working with Crossroads. If I have any questions, they are right there. They come and drop off any parts that are needed as well as help me get everything squared up, working well, and looking really nice.//
Clay Fisher
Local Farmer, Crossroads Customer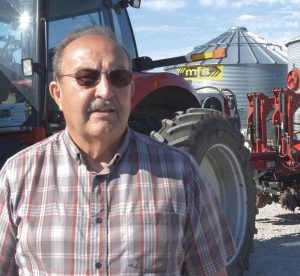 //I like working with Crossroads because they are very intent on making their customers happy.//
Jerry Stahr
Local Farmer, Crossroads Customer
//We had a tractor fire. A week later we got a new tractor and they had everything back up and running for us, so we were able to get our planting done. That's the service I want.//
Leroy Hoffman
Local Farmer, Crossroads Customer