EVO™ Upgrade Kit
Big Features. Small Price.
Upgrade your Blended Pulse technology while retaining select hardware.
The kit is designed specifically to be a plug-and-play with AIM™ Command systems. Increase your sprayers performance, with added features such as turn compensation, high flow capabilities, and a real-time display, all comes in a DIY capable installation package.
Kit includes an upgrade plate to replace existing primary and secondary modules, with EVO™ modules, user display, and all associated hardware and harnessing to interface with existing system. 
You Get
Sectional turn compensation

Pressure control

High flow capability

Increased application speed ranges

Drift mitigation through pressure control

No over/under application within turns

Rate stabilization using Rate Sync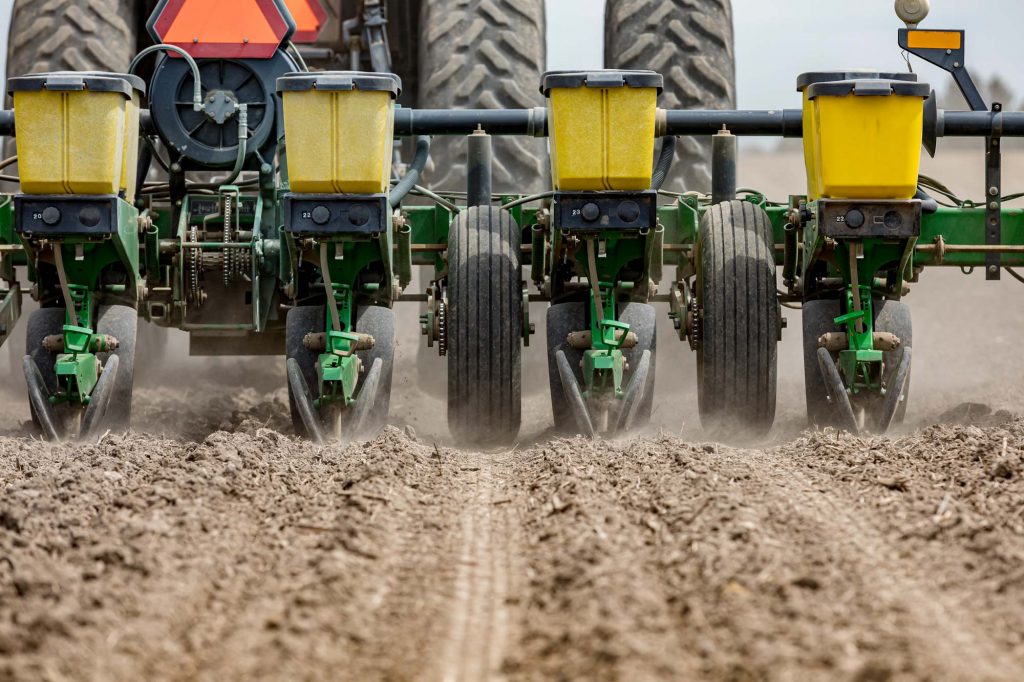 From our clients
Testimonials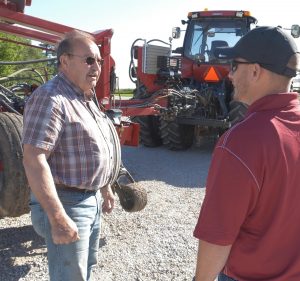 //Their service is excellent, I love working with them. Cody is like my right hand man.//
Jerry Stahr
Local Farmer, Crossroads Customer
//The One-Step Bulk Fill is made in the USA by our team at Crossroads, for you.//
Wes Williamsen
Crossroads GPS Owner