Precision Planting is a leader in the precision ag technologies industry. Their focus on developing smart, practical products that improve planting, liquid application, and harvest operations for farms all over the world is what sets them apart.
Precision Planting addresses current agronomic issues facing farmers. They then take existing equipment and maximize the performance of the machinery and continue to provide practical education and resources for improvement, ensuring the seeds planted maintain their top-end yield potential.
Precision Planting makes adapting technology easy for farmers – saving them time and money, and making their planting and liquid applications more efficient.
From Our Clients
Testimonials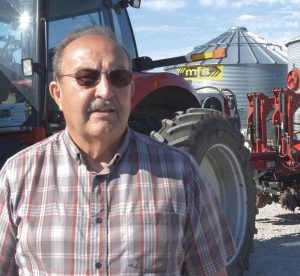 //I like working with Crossroads because they are very intent on making their customers happy.//
Jerry Stahr
Local Farmer, Crossroads Customer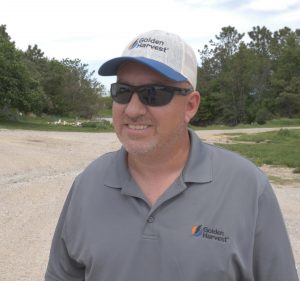 //I enjoy working with Crossroads. If I have any questions, they are right there. They come and drop off any parts that are needed as well as help me get everything squared up, working well, and looking really nice.//
Clay Fisher
Local Farmer, Crossroads Customer
//We had a tractor fire. A week later we got a new tractor and they had everything back up and running for us, so we were able to get our planting done. That's the service I want.//
Leroy Hoffman
Local Farmer, Crossroads Customer
Contact Us
How can we help?