vSet
Traditional seed meters need continual adjustment to plant accurately which leads to skips, doubles, and ultimately, lost yield. vSet seed meters singulate seeds accurately without any adjustments resulting in perfect seed placement throughout your field.
vSet is the most accurate meter in the industry as evidenced by many planter manufacturers beginning to use it as their factory installed meter.  But that is just the starting point. 
vSet can be added to build your perfect planter.  vDrive can be added to the meter to provide a maintenance free electric drive.  From there, SpeedTube could be added to the system to give you the same spacing performance at higher planting speeds in order to hit the ideal planting window.  mSet can also be added to allow your planter to switch hybrids on the go for multi-hybrid planting to maximize your profit on every acre.  No matter how far you go, vSet is the common starting point for all of these planter upgrades.
You Get
The stand you want

Perfect singulation

13 different crop kits

The most accurate meter in the industry
From our clients
Testimonials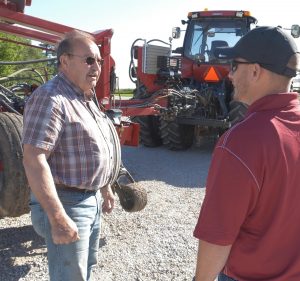 //Their service is excellent, I love working with them. Cody is like my right hand man.//
Jerry Stahr
Local Farmer, Crossroads Customer
//We had a tractor fire. A week later we got a new tractor and they had everything back up and running for us, so we were able to get our planting done. That's the service I want.//
Leroy Hoffman
Local Farmer, Crossroads Customer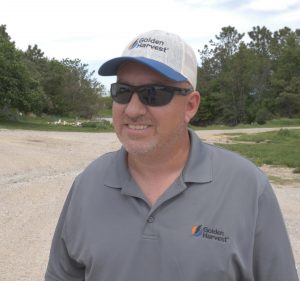 //I enjoy working with Crossroads. If I have any questions, they are right there. They come and drop off any parts that are needed as well as help me get everything squared up, working well, and looking really nice.//
Clay Fisher
Local Farmer, Crossroads Customer