QuickDraw Spray Tender System
Less time loading means more time spraying.
The SureFire QuickDraw is a fully automated spray tender system. Manually calculating product amounts is a thing of the past! With remote connectivity, simply enter acres, total gallons, sprayer application rate, and chemical rate per acre. QuickDraw then calculates the amount of each chemical in the batch, including manually added chemicals. 
Less loading means more spraying.
Create recipes through the integrated touch screen display integrated into the QuickDraw or enter them at your convenience on an iPad and transfer them to the controller later through the built-in wifi connection. Recipes are saved in the controller making batches easily repeatable!
Models
QuickDraw 3000
QuickDraw Max is a fully automated spray tender system. Start by creating a recipe – the applied application rates/ acre for each chemical in the batch. Recipes are saved and used every time you load that mix of chemicals.
QuickDraw Lite
QuickDraw Lite provides mass flow or oval gear meter measurement of chemicals with refined features and operation. QuickDraw Lite is a manual or semi-automated spray tender system.
You Get
Automatic metering​

Fastest batch mixing​

Advanced record-keeping

​No calculations required

Industry-leading accuracy

200+ GPM water transfer
From our clients
Testimonials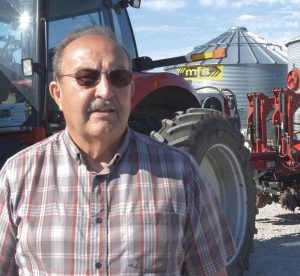 //I like working with Crossroads because they are very intent on making their customers happy.//
Jerry Stahr
Local Farmer, Crossroads Customer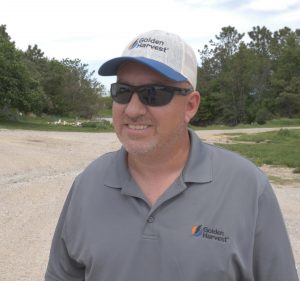 //I enjoy working with Crossroads. If I have any questions, they are right there. They come and drop off any parts that are needed as well as help me get everything squared up, working well, and looking really nice.//
Clay Fisher
Local Farmer, Crossroads Customer
//We had a tractor fire. A week later we got a new tractor and they had everything back up and running for us, so we were able to get our planting done. That's the service I want.//
Leroy Hoffman
Local Farmer, Crossroads Customer