Yetter Manufacturing Co., Inc.
Yetter Manufacturing Co. Farm Equipment remains a lasting and trustworthy partner to growers weathering the ups and downs of the agriculture industry since 1930. Today, Yetter is recognized as the industry leader in designing planting attachments and precision fertilizer placement tools.
Season after season, for the last 90 years, they have strived to engineer profitable solutions that meet the challenges producers face by designing products for residue management, seedbed preparation, precision fertilizer placement, harvest attachments, and more.
Their farm equipment is made to satisfy the diverse needs of customers in the U.S. and worldwide because their process starts in the field – where they can get a real pulse on the needs of farmers. Yetter Manufacturing successes are due to innovative products, quality manufacturing, and a world-class performance guarantee – with a dedication to on-time delivery.
See how Crossroads can help improve yields and profits with Yetter Manufacturing products.
Contact Us
From Our Clients
Testimonials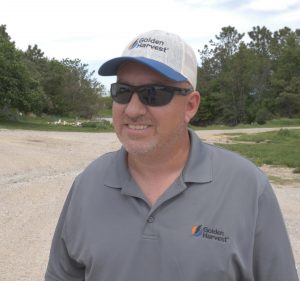 //I enjoy working with Crossroads. If I have any questions, they are right there. They come and drop off any parts that are needed as well as help me get everything squared up, working well, and looking really nice.//
Clay Fisher
Local Farmer, Crossroads Customer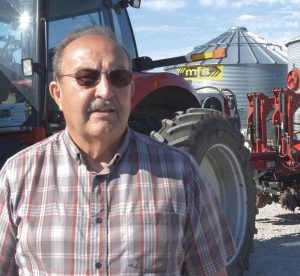 //I like working with Crossroads because they are very intent on making their customers happy.//
Jerry Stahr
Local Farmer, Crossroads Customer
//We had a tractor fire. A week later we got a new tractor and they had everything back up and running for us, so we were able to get our planting done. That's the service I want.//
Leroy Hoffman
Local Farmer, Crossroads Customer
Contact Us
How can we help?
Office (402) 362-3709
Support (402) 807-0295